Smart Warehousing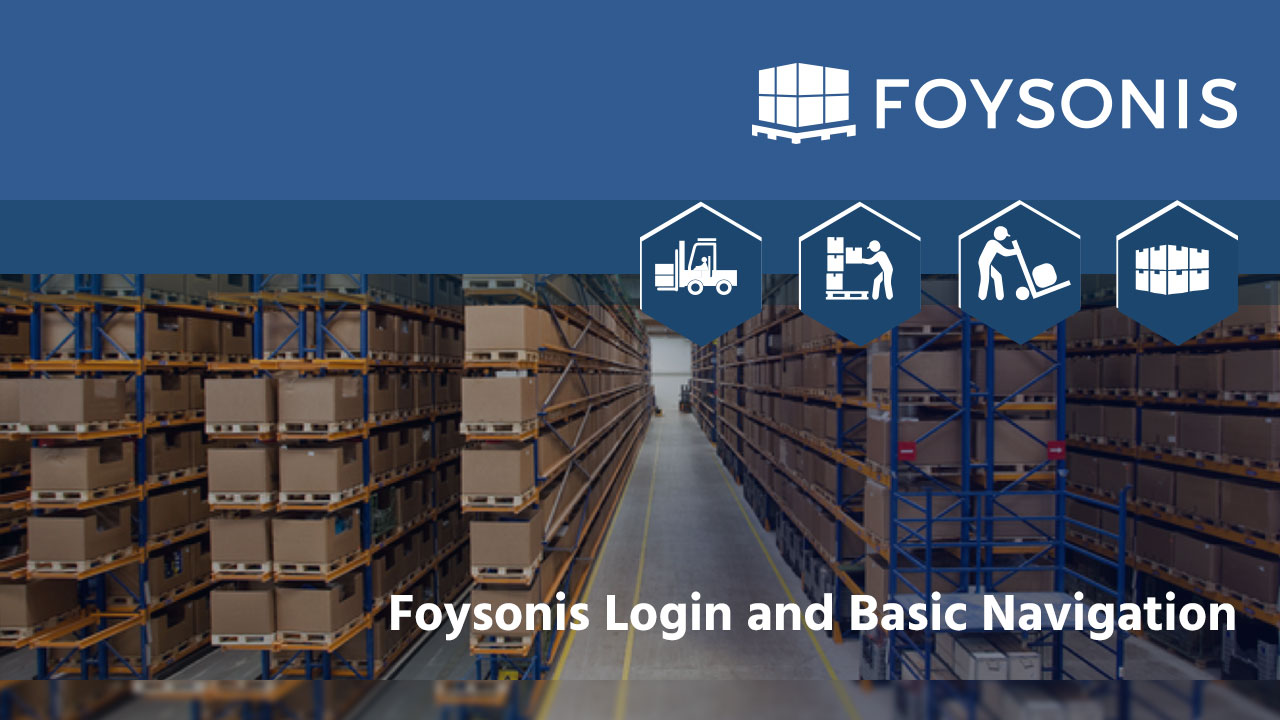 By , 18 April 2017 13:13
Foysonis Training Videos Now Available!
At Foysonis, we believe in educating our users how to best utilize our application to simplify their day-to-day operations. Better trained warehouse workers help run smart warehousing operations. Often warehouse implementation projects fail because the actual users, the warehouse workers, have been poorly trained and don't end up using the full power of the application. Our goal is to ensure all our projects succeed, and we strive for a 100% success rate with all implementation. In order to improve education, users can access training videos on our website.
Our first video explains how to navigate the Foysonis WMS application and setup and how to use barcode scanners and offers other basic set-up assistance.
Upcoming videos will explain how to do receiving, putaway, picking, order fulfillment, shipping, configuration and administration. Check back on the blog, and visit our YouTube channel here for fresh content and future training videos.
Smart warehousing needs a smart warehouse workforce; achieve that workforce by viewing these informative training videos.